What Do You Do In A Business Drought?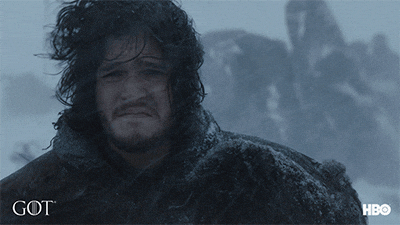 Autumn is a season of change. We strive to go against the popular sentiment of dread - WINTER IS COMING - but here at Black & White Media we feel excited for change and for progress.
In this post our theme is seasons and change. And just as the spring season can bring on a much needed transition into a more abundant time, the frigid, dry seasons can leave you depleted and cold. This summer's lengthy record breaking heat was felt in more ways than one for us; uncomfortable at times and stressful. So we turned the spotlight inward to inspect and to rethink our strategies for the fall season. What can we do differently the next time we encounter such a dry spell? Keep working, keep creating, keep believing. Its about persistence and consistence. The persistence to keep pushing forward. The consistency in quality. These are the signs of success. Cheers to trudging through, as the perseverant work is always rewarded. Here are 3 tips from one entrepreneur to another about how to bridge the gap of over a drought...